Chartered Professional Accountants Serving Cranbrook, BC and Area

MEET OUR TEAM
Over the years, we've built close and lasting relationships with many businesses and families in our area. We take that as a sign that we're doing things right. Our partners stand out for their professional expertise, range of experience and personal commitment to those we serve.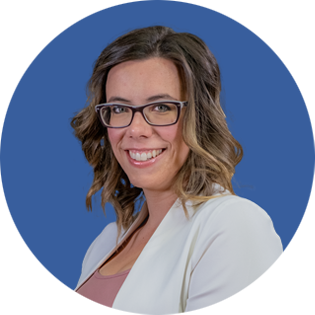 Ashley Tanner CPA, CGA
Ashley Tanner is one of the partners of Vantage Point Chartered Professional Accountants. Ashley started with the predecessor firm Hryciuk Gallinger in 2007 as a bookkeeper. Over the years she transitioned into a full-time accounting role while working towards her CGA designation which she obtained in 2015. In 2016 Ashley became a partner of the firm and over the years has enjoyed assisting a diverse client base with a wide range of accounting services including assurance engagements, corporate and personal tax planning, and consultation services.
In addition to her CGA designation, Ashley obtained her Bachelor of Business Administration Degree in sustainability from the College of the Rockies. As part of her sustainability research project she investigated alternative paperless opportunities available for businesses, more specifically accounting firms, and assisted in transitioning the predecessor firm into a paperless work environment.
Ashley values the client relationships that she built over the years and is looking forward to continuing to work closely with current and future clients to help them achieve both their business and personal financial goals as a business advisor.
Outside of the office, Ashley is a member of JCI Kootenay and enjoys the various leadership development and volunteer opportunities that this organization offers including creating positive change within the community through personal growth.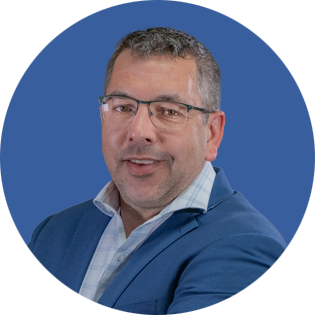 Jason Fast CPA, CGA
Jason had previously worked for Vantage Point's predecessor firm, Hryciuk Gallinger, from 2007 and 2012 and rejoined the firm in September 2019 after having worked as the Controller for East Kootenay Community Credit Union from 2012 to 2019. Jason became a partner in Vantage Point Chartered Professional Accountants in September 2020. Jason has been an active member of the Cranbrook Chamber of Commerce, having recently served as President in 2019/2020, and through his experience he has developed a good understanding of the business climate in Cranbrook and the surrounding region.
With sixteen years of accounting experience working in both industry and public practice, Jason brings a well-rounded perspective and breadth of experience to the team.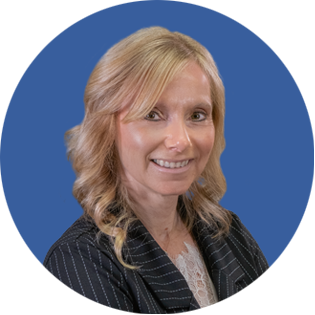 Donna Gallinger CPA, CGA
Donna Gallinger is a partner of Vantage Point Chartered Professional Accountants (formerly Hryciuk Gallinger), and has worked in financial accounting for 34 years.  Donna delivers a full range of business advisory and assurance solutions to help her clients achieve and expand their goals, including accounting auditing, corporate and personal taxation and business consultations.
Donna started her career as a secretary for the firm and quickly moved into an accounting position while she worked toward her CGA designation. In 1995, Donna received her designation, having accomplished the highest marks in BC in Level 3 of the CGA program and in Advanced Taxation and immediately became a partner of the firm.
Donna credits mentoring for guiding her professional journey and helping her become a successful and confident business owner. Donna is now paying it forward as a mentor to CPA students as well as a business mentor to a large, diverse group of clients.
For the past six years, Donna was on the board of directors of the Women's Enterprise Centre, a not-for-profit organization devoted to helping BC women start, lead and grow their business.

Our Story
Over the past 40 years, our firm has grown as Cranbrook and the surrounding area have grown. Working closely with businesses and families in this region, we've helped businesses start up, grow and pass to new owners over time. We've worked with multiple generations of families, providing the services and advice they need to achieve personal financial success. Known until recently as Hryciuk Gallinger & Co. Inc., we took on a new name and renewed mission in 2020 as Vantage Point Chartered Professional Accountants.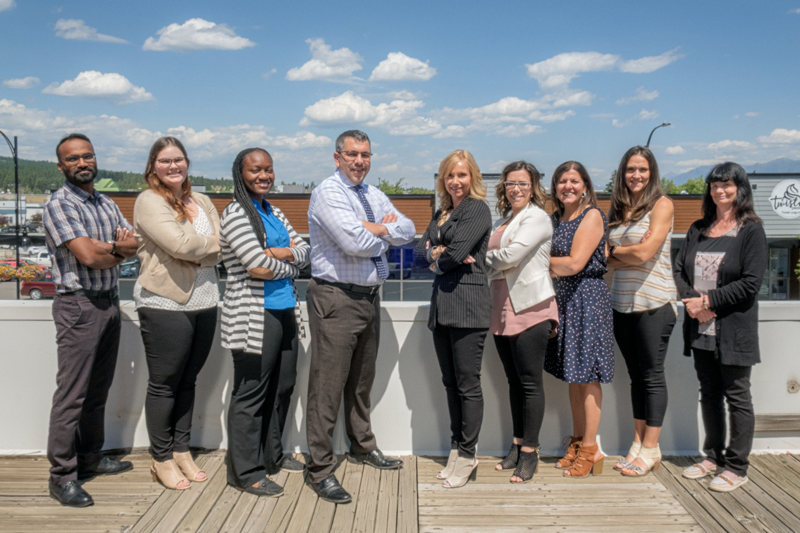 Our Location
Vantage Point is located in Cranbrook, a vibrant small city in the East Kootenay region of southeast British Columbia. Cranbrook offers an ideal blend of small-town friendliness and livability with the energy you might associate with a larger center. We serve clients throughout the East Kootenay and West Kootenay regions of BC, as well as clients in Vancouver, Kelowna and Alberta.
Venture outside Cranbrook and it quickly becomes clear what makes this community special. Not one but two mountain ranges nearby – the Purcells and the Rockies – offer endless possibilities for hiking, skiing, mountain-biking and more. Sure, there are bigger places. We believe Cranbrook stands out for being a great place to work and live.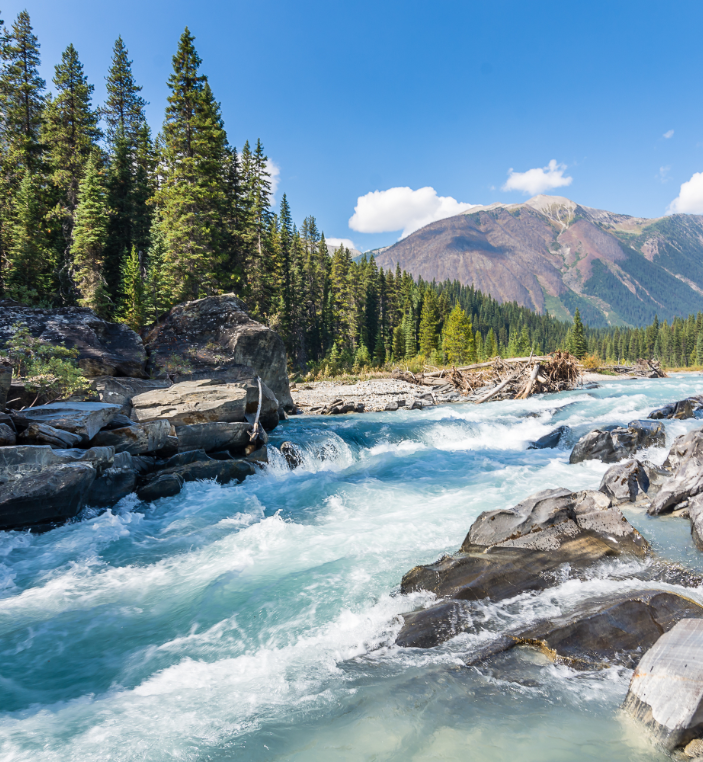 *Denotes Professional Corporation